Welcome To Pet Tails Co.
Our number one priority at Pet Tails Co. is to offer the best possible treats for all our paw-friends out there. Most commercial pet treats are packed with nasties to extend their shelf life. That is why all of our treats are made with high quality human-grade ingredients and free from any additives, preservatives, or fillers. 
We are proud to offer 100% Natural treats that are not just healthy for your pets but yummy too! Most of our treats are single ingredient, made with fresh meats and organs that come straight from the butcher. We also offer baked and frozen treats that are made with all natural and organic ingredients, absolutely no nasties are included in any of our treats. We aim to provide high quality treats that your pets will absolutely love. At Pet Tails Co. we believe every dog deserves to live their best dog life, filled not only with yummy, but healthy treats too. We are here to help you keep your pets happy and healthy.
Shop Now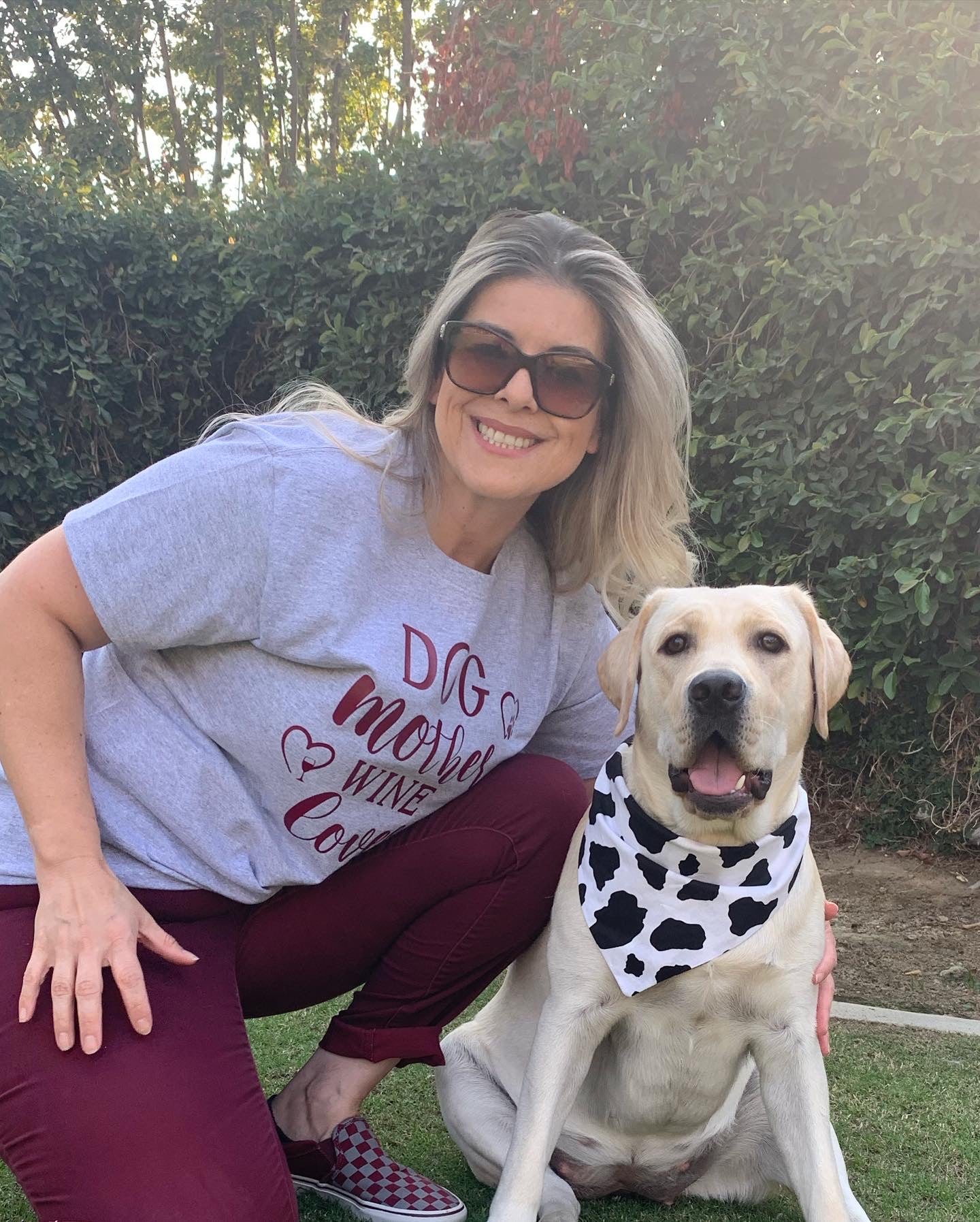 Who Are We...
Hi, 👋 my name is Vanessa! The owner and hands behind Pet Tails Co. and this is London our CEO! As a dog lover and dog mom myself, I know how important it is to feed our pets yummy and healthy treats. This is why I decided to start making and sharing London's homemade treats with all your pups too!
I have always been passionate about dogs, and giving back 🤗 which is why we donate a percentage % of Pet Tails Co. sales back to animal rescues and provide our hometown K-9 unit four legged officers 🐕👮‍♂️ with some of our yummy treats as a " Thank You" for all that they do for our community!
We want to thank you all for supporting our small business, and helping us grow. With every purchase you make, you are helping us give back and that means so much to us!